"Hire for your company like it's the most important company in the world."
That's what Russ Plantizer told me once. He is one of my first venture investors and was with Lazard Technology Partners at the time. It has always stuck with me.
He went on to say; "Find people that have the
capacity to do the job
,
and two jobs adjacent in either direction and
the commitment to persevere
when things inevitably get hard." At the time, I briefly thought this was just VC opining.
But over the years I have grown to realize that choosing who you work with is the most important thing you can do in building a successful company.

Like the great Phil Jackson so perfectly says "The strength of the team is each member. The strength of each member is the team." I was fortunate to be a part of a CEO forum for a number of years – difficult mid-bubble years – with nine other CEO's at various stages. The recurring theme within the group for our liveliest case studies always got back to the people — closing the gaps, coaching and mentorship, moving people on who weren't making the grade, finding great leaders and so forth.
Equally as important is finding the right blend of experience, skills and talents so that the whole team operates better than any one function. This can of course be tricky, but it blends into the third core tenant of hiring that I added several years ago to Russ' initial two: execution. You might have strong committed people on the team but can the team execute?
This sense of team starts with finding the right people, building the right plans, communicating with them transparently, and holding people accountable for their respective contributions – then repeat.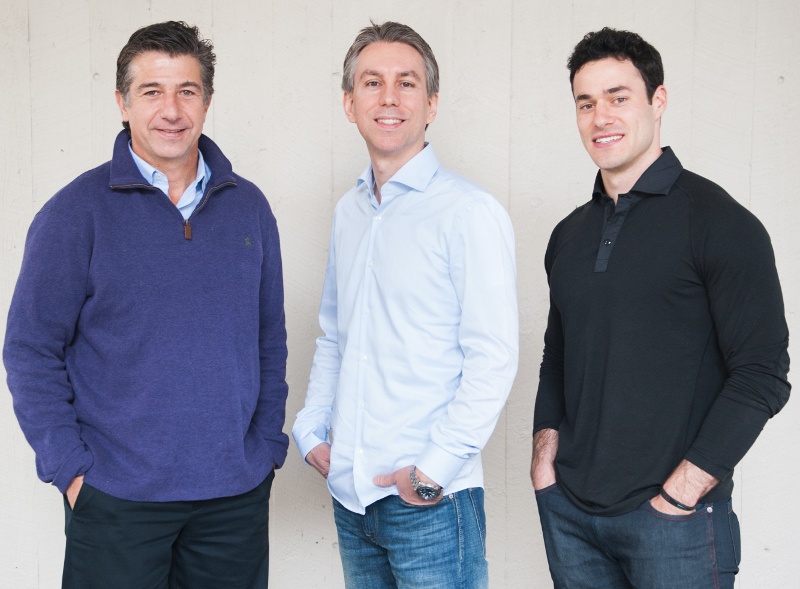 Sounds simple right? The truth is there are many potholes on the way to building a great team, even when you have "A" players. How do you connect with your team? Do you use chat? Email? In person? Text? Our teams tell us using DRIVN helps to make various communications and scheduling more convenient, but the real win is the possibility of better team connection. Better connection leads to better chemistry, culture, individual improvement, and team wins. DRIVN makes this possible, in a sense it becomes the "last mile" of execution.
Although the founding partners of DRIVN come from different backgrounds, we immediately connected after discovering our common denominator–the desire to meld sports and business into a winning combination. Fast forward to 2016, and our team and company continue to get bigger and better. However, as we continue to grow, the goal remains the same: give coaches the best competitive advantage for their teams while enabling athletes to continue to find their better, each and every day. You drive us. Now let us drive you.