New Years Eve is always followed by the tradition of New Years resolutions, the magical day where everyone is going to strive to be a better person. Gyms, fitness centers, yoga studios, and diet companies can't wait for this day. There are even memes dedicated to the event.
It happens every New Year. The lists being made, the goals set, and the resolutions firm. Dreaming up resolutions is the fun part, but actually following through after the initial New Year excitement wears off is the challenge. How do I make sure my resolutions endure for longer than a few weeks? Do I really want to make a change?
Can I?
The answer is yes.
You can. As an athlete, coach, and former gym owner this is where I find it important to focus on the 1% of marginal gains and the daily reinforcement of new habits. There is a reason these great clichés exist; "Rome wasn't built in a day", "No Olympian started at the top of Mt. Olympus," and my personal favorite, "A journey of a million miles starts with one single step." The common denominator in all of these quotes is that they're all true.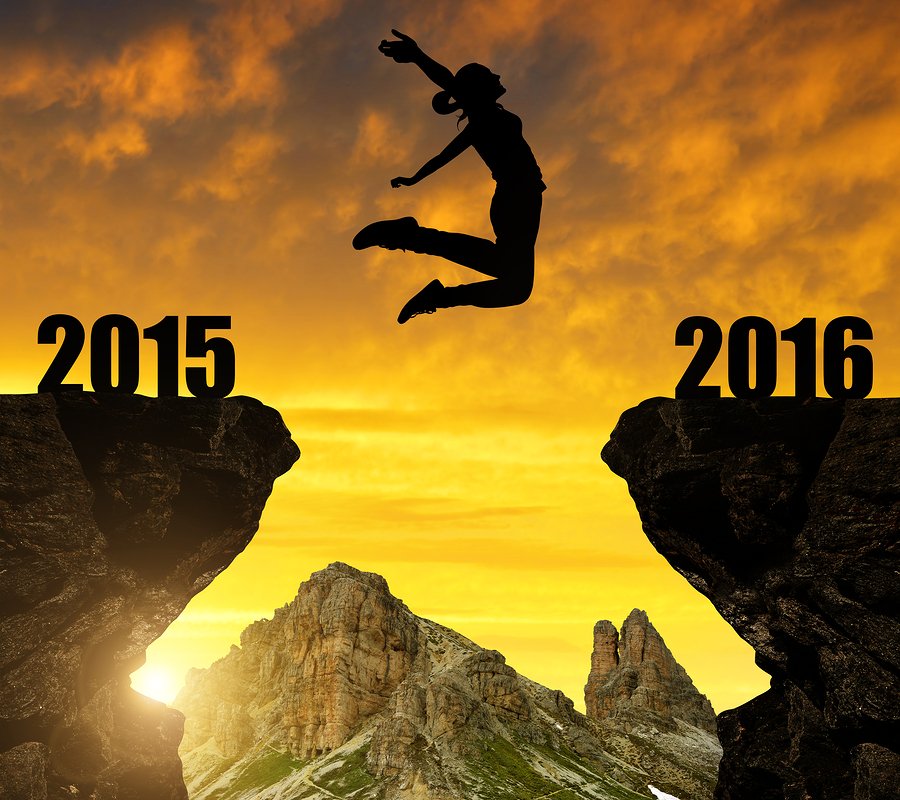 Real gains (#gainz for my CrossFitters) have to start with the mind set of, "I am going to make a change." That's the easy part. The hard part is then accepting that change is hard, and thus, you have to make it happen. Now, imagine if that change only had to improve 1% more than what you are doing now. By approaching things with the 1% mentality, it helps you break down your larger goal of, "getting in better shape" to smaller goals, "I can do one more pushup today than I did yesterday." This mentality creates a structured system with realistic goals you can see yourself achieving. If it's a good enough strategy for Olympians and Navy Seals, why not you?
So, what are Marginal Gains?
Great Question. British Cycling's performance director Dave Brailsford is the man who first introduced me to the topic of Aggregation of Marginal Gains. Here is a quote from a BBC article after team GB dominated Track Cycling at the 2012 Olympics: "The whole principle came from the idea that if you broke down everything you could think of that goes into riding a bike, and then improve it by 1%, you will get a significant increase when you put them all together."
It is habit forming at its simplest; making a positive change in you daily routine by 1% over 90 days is a 90% increase from the first day! How's my math? It needs to be an intrinsic value, not an extrinsic one. You have to make the change because YOU want to be better at fitness, free throws, sleep, love, life etc. – not due to what people expect of you (more on intrinsic vs. extrinsic).
This is where a "Coach" can really help! You need that person, place, quote, picture, thought, or app to remind you and to inspire you to not only make that 1% change in your life but also to reinstate why it's important to you. A coach's job (whether a person or virtual) is to reinforce good habits on a regular basis so these habits then become a permanent life style change and an autonomic response.
Making New Year's resolutions without the virtues necessary to bring them to fruition will only leave us feeling disappointed and frustrated.
We not only need goals and a plan of attack, we need the tools and encouragement necessary to flourish.
Those tools and habits are acquired by doing the right thing, at the right time, and for the right reason. Cheers to 2016 – let's Find Your Better!