There's a lot of attention being paid recently to improving the quality and readability of emails. Studies range from what the subject line should read to how to end the email. For example, "Hey, a Quick Update" and "Not Many People Know This But …" are good. And "Thanks in advance" is much a better closing than "Cheers."
There are more studies that conclude that you'd better pay attention to how your email looks and reads on mobile devices because that's where most people see their email first and it determines whether or not the message is likely to be opened and, with any luck, read.
All the attention, studies and conclusion lead to interesting conversations on how to disseminate information crucial to your business, livelihood or success.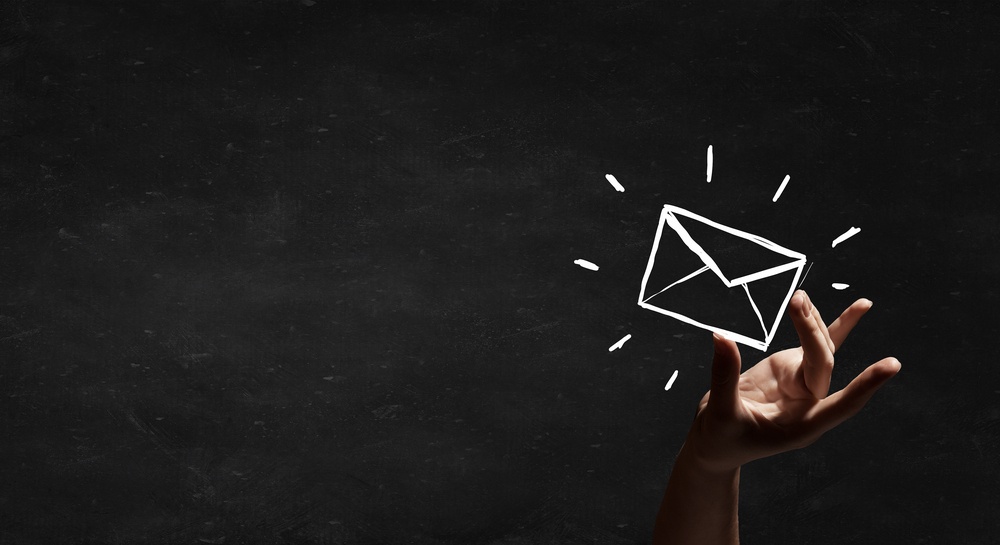 One question that doesn't seem to be discussed is this one: Why send emails? Especially to the 17- to 25-year-old crowd. Especially if you are a coach at a high school, club or college athletic program and you are trying to reach your players.
Does this process sound familiar? You have some important information and want to get a hold of someone, so you call. Your call goes to voicemail so you quickly hang up and send a text. Or you leave a voicemail and then send a text anyway that says, "Left you a voicemail." And how many times have you run into someone who has yet to answer your text and say, "Did you get my text?" only to watch them scroll through their phone looking for the mysterious message.
Nowhere in that process did you consider sending an email, unless the information you needed to send was long and involved, or an attachment was needed. Why? To the 17- to 25-year-old crowd checking their inbox is not part of their routine. Most of them didn't start using email until they applied to colleges.
So while email is an unreliable way to communicate with your student-athletes, text messages aren't able to handle all you need.
That's where the DRIVN communication, scheduling and chat features take over. Instead of contacting your team by text or email about an important change or issue, coaches are able to simply put it on their players' calendars, along with a notification. Coaches can send travel itinerary, video, practice plans, forms, and any number of other items that players see on their phones. Messages can be sent to individuals or groups with a "response required" notification, a feature that has replaced the old "read receipt" email feature.
None of the communication sent can be lost or misplaced. It is all stored within the app, and it's all displayed on every player and coach's phone.
So why bother learning how to send better emails to your team? Why spend time following up with questions like, "Did you see my email?" Save yourself time and frustration. Use DRIVN.