Chemistry is complicated. The difference between good chemistry and bad chemistry is the same as the difference between harmony and chaos.
Mixing random elements together can produce something positive or cause an explosion. The same can happen with your team if you leave team chemistry to chance.
Just throwing together players with different personalities and different backgrounds without any kind of guidance or direction is likely to produce an explosion rather than any kind of cohesive unit.
Developing positive team chemistry requires the coach's attention and involvement. The coach needs to have the proper tools to do the job, and DRIVN is that tool.
There are several types of communication that will be going on within your team. There's the communication the players have when the coaches are around, and there's the communication they have with each other when the coaches are not around. The coach plays a vital role in both forms.
Perhaps the most important part of the coach's role is to simply provide a safe, secure place for his or her athletes to have open and honest discussions. DRIVN's chat feature provides the perfect place.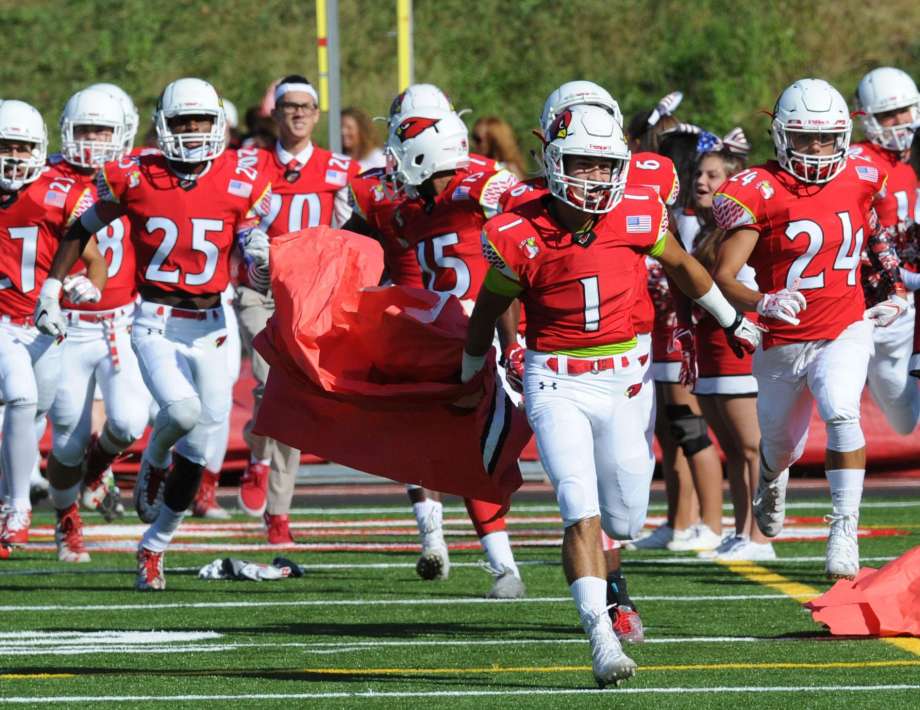 The flexibility of DRIVN provides multiple ways groups within the team can communicate. Among the things chat provides for the team is a variety of different channels for discussion. For example, one channel includes everyone: coaches, players, and staff. Another channel can include players only, or captains only, or seniors or freshmen. Teams can have different channels for position groups, or staff only. And, of course, anyone can chat with any other team member one on one if they want.
When players can communicate directly in a group, they learn they can count on each other for help, for answers to questions no one wants to ask the coaches, or they can simply get to know each other away from the field.
Check out how DRIVN can help you bring your team together.
John Marinelli, the head football coach at Greenwich High School found DRIVN to be an essential communication tool.
"My quarterbacks and offensive linemen are in a group on DRIVN so if I want them doing something together I can just contact them separately," he says. "If I want to get in touch with them, I can just send them a quick note. And those guys have their own group chats.
"Now take that and multiply it by four different levels. I have position groups for the freshman team, sophomore team, junior varsity team and varsity team. I have four different levels of staff as well. For example, I can communicate directly with the freshman staff or the junior varsity staff, or all of them together."
DRIVN, Marinelli says, has not only helped create positive team chemistry, it has also assisted in developing a community among his players.
"One of my captains said the other day that he doesn't know who the freshmen are but he has started reaching out and communicating with them because of the position group chats. The kids have their own group chat without the coaches. It's brought us together more as a family."
As a coach, are you doing anything to develop positive chemistry within your team? Or are you just mixing elements together and hoping it doesn't explode.
{{cta('d171881a-4684-44f3-a194-7cea8dd4fe74')}}