we bring it all together with one platform
You are relying on a jumble of products and platforms, whiteboards and printed paper. You email links and print out articles. Your strength coach has Microsoft Excel and Google Docs and operations sends out urgent text messages reminding athletes to get on the bus or complete a meal order. Meanwhile your athletes are glued to their phones checking feeds and posting to Instagram. Instead of a singular focus on building a winning program you're deep into administration. Your athletes struggle to keep up with messages coming at them from all directions. You don't have a single place to put everything.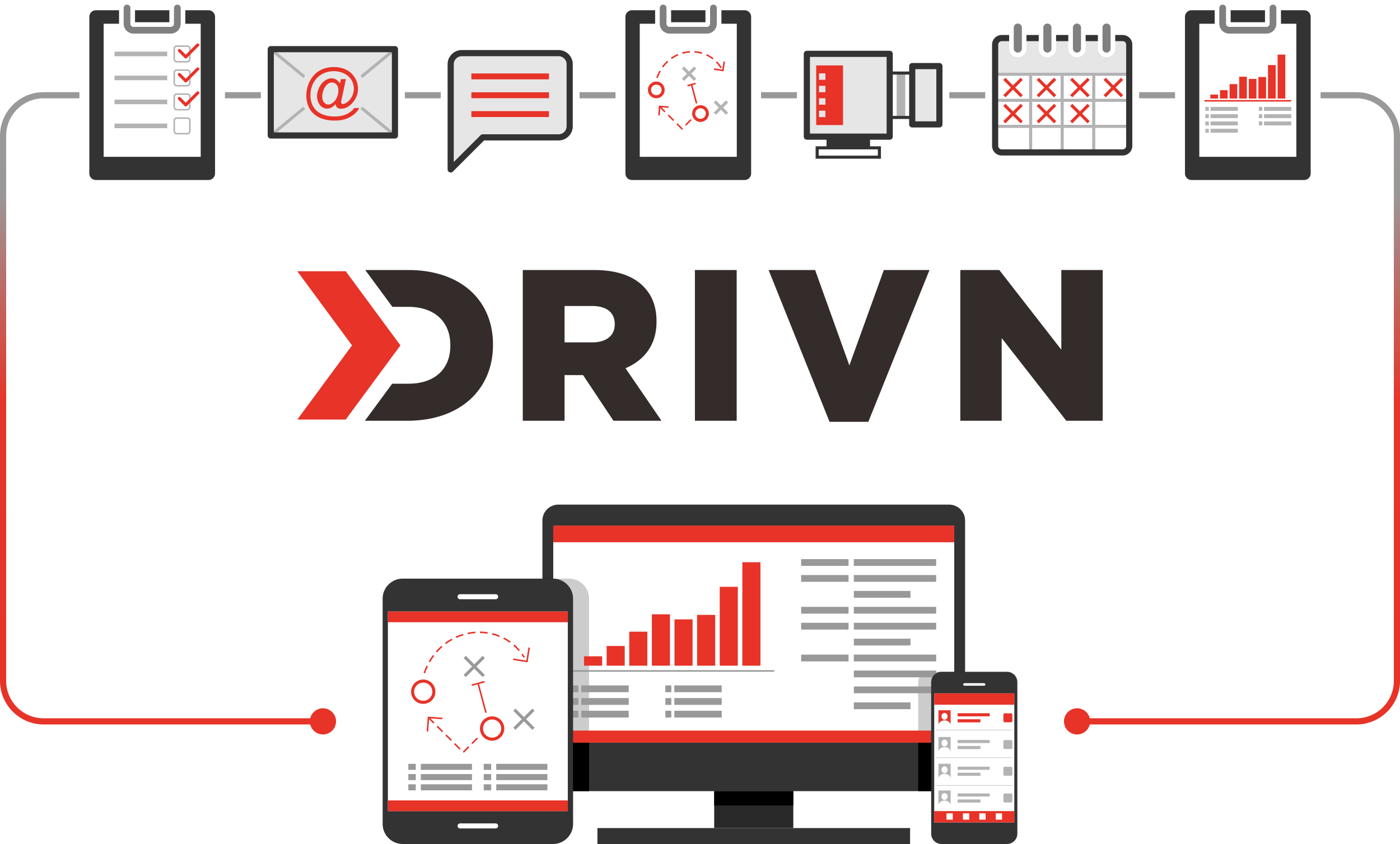 Product Features
DRIVN improves your organization from day one.
Chat
Build a strong connection with your team. DRIVN provides real-time communication between all members of your team. Whether it be coach-team, coach-player, or intra-squad groups, in-app messaging and notifications let team members stay on top of calendars, message boards, practice plans, and new content. Require a response for important messages to increase accountability.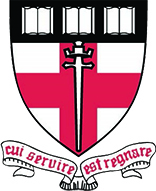 "DRIVN is such an upgrade from how I was communicating with my team before. Now everything is in one place and my team is no longer searching for missed messages."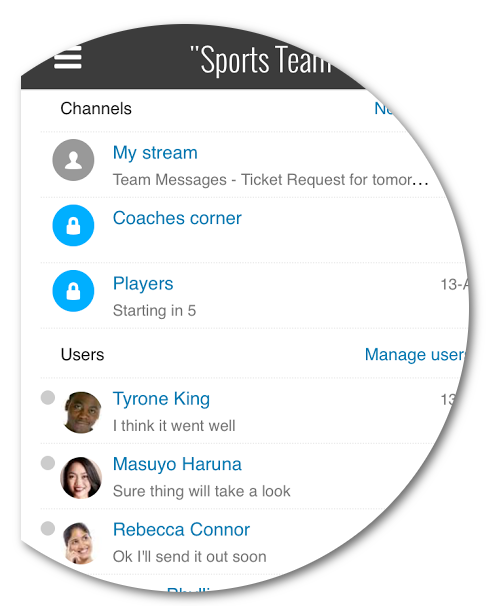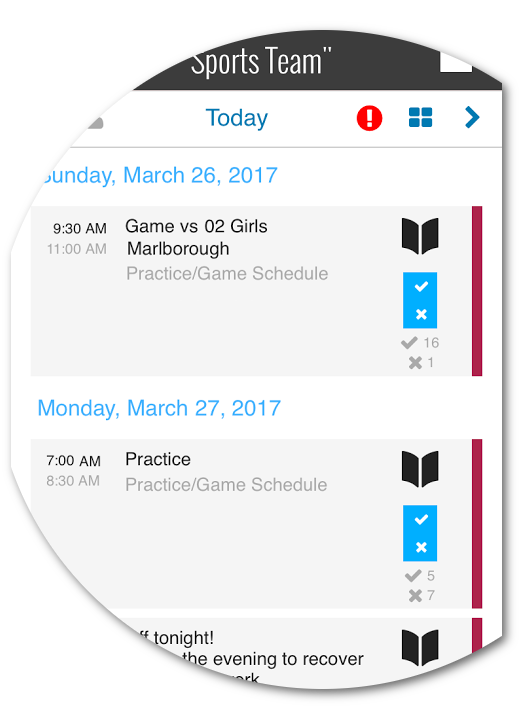 Calendar
Never update multiple calendars again. Make one change and instantly notify your team of practice times, open gym, travel schedules and more. Keep parents in the loop with one easy step. Connect to Google calendar and have academic and athletic schedules synced.
"I make one change, and I'm done. With DRIVN updating my calendar is so simple and keeping parents in the loop isn't the headache it used to be."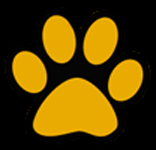 Team wiki and files
Keep all of your important documents, handbooks and plays in your team wiki. Easily share this information with your entire team and have access to it wherever you are. Upload documents, videos, PDFs, charts and any other information vital to your team.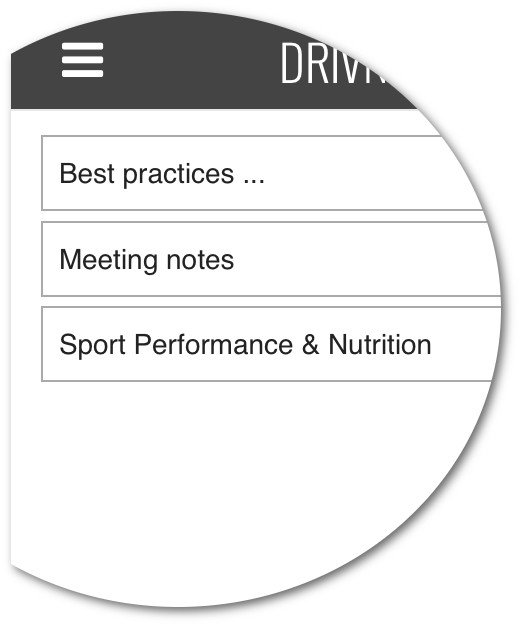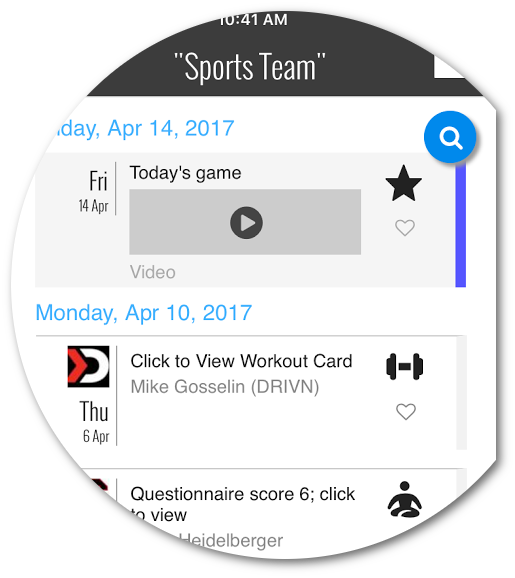 Video Distribution
Upload, manage and distribute game and training videos; your athletes can watch right from their phones. Send notifications and pointers and track who watched.
Trackers
Use trackers to embed your program's culture into each athlete's daily routine. Track as many – or as few – player activities as you choose. Example trackers include conditioning activities, sleep, hydration, and extracurricular reps. Send reminders to athletes to log status and fatigue.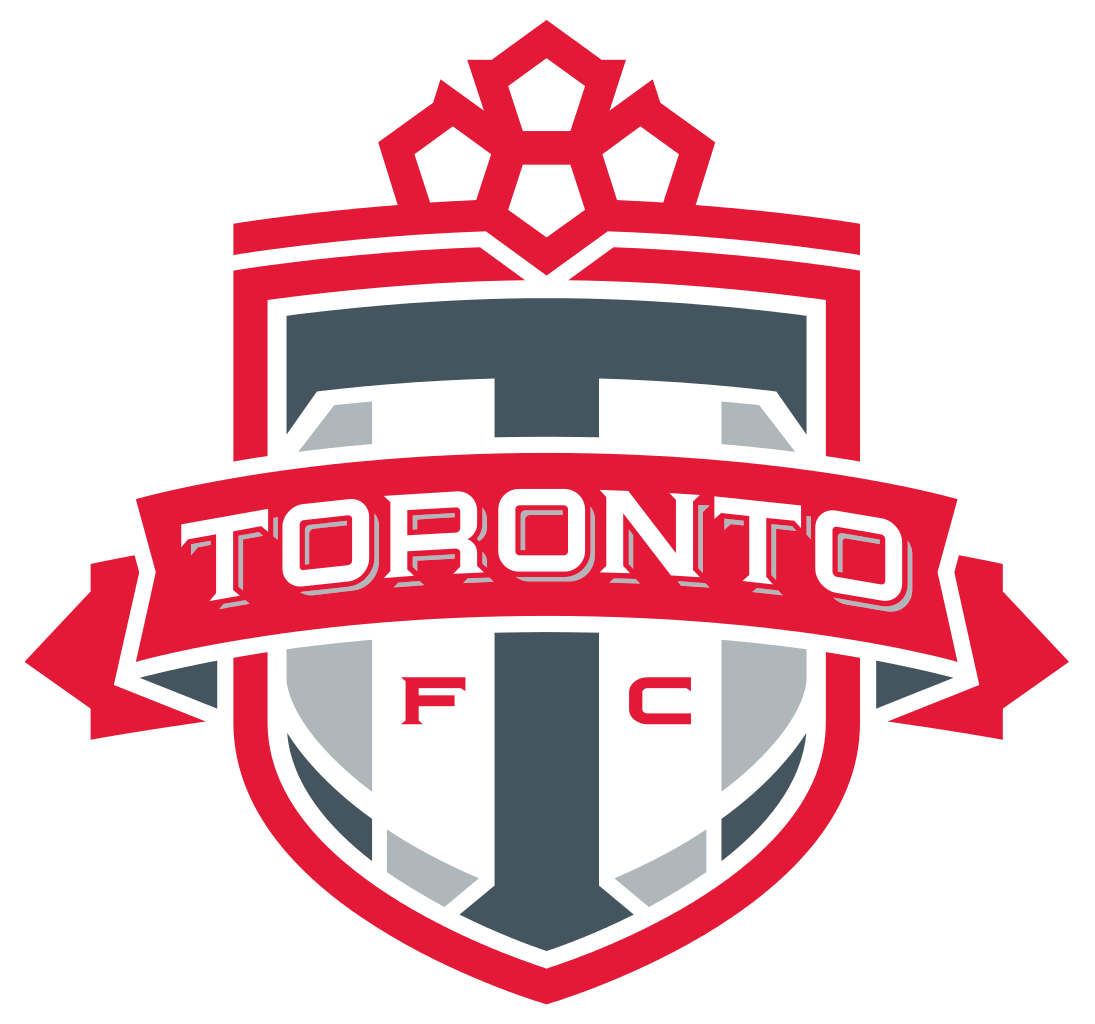 "We are constantly looking for a competitive edge and with DRIVN, we can track our player's recovery and progress. It's easy to educate coaches about a player's performance."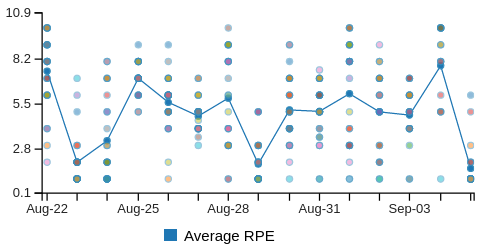 Sports Performance
More technology means more data – with DRIVN put it all in one place and use a rich set of tools to explore and visualize, import and export. Create player cards that combine wearable and workout data, plot injuries with body metrics and provide deep insights into what's happening.
"DRIVN has given me an objective way to look at all my team's data. I can see trends, spot problems and make real time adjustments to our workouts and game preparation."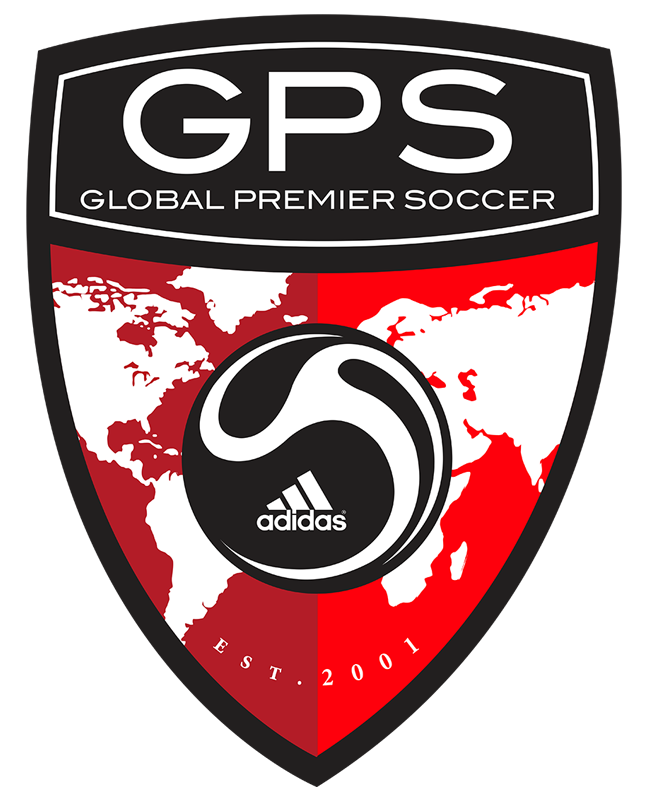 Team Roster
Stop relying on unorganized player files and house all of their information in one place. From addresses to SAT scores to family member information, your DRIVN roster is fully customizable to meet your specific needs. Our roster feature doubles as a comprehensive player profile.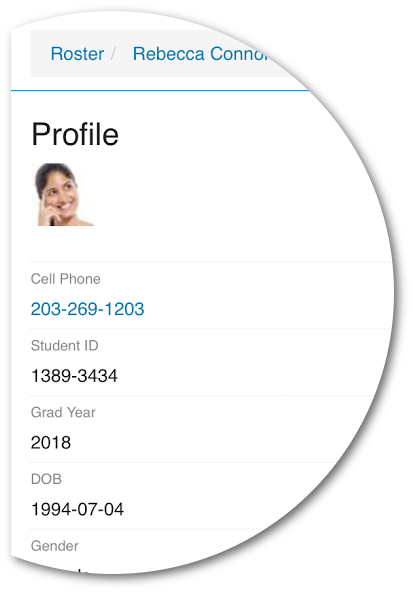 Social Integration
Add your athlete's social media handles right into their roster profiles. Link your team's social streams with DRIVN and keep up to date on the latest social media activities. Never miss a post, tweet or like.