DRIVN is here to help you simplify your coaching and create a connection with your team on and off the field. With our easy to use mobile coaching platform, you can spend more time coaching and less time on administrative overhead. DRIVN keeps all of your important documents and communication under one roof. Anything related to your team is inside the app and you no longer have to hunt for lost emails, PDFs or meal orders. Fully customizable, we cater to your specific needs as an organization. We work with your existing infrastructure and processes to help you and your team get on the same page.
DRIVN Leadership
A team. That's what we are. And we are here to help build and improve yours. In a world dictated by omnipresent phones, tablets and apps – we simplify the communication between coaches and teams. Trainers and players. Teachers and student-athletes. We become your team's very own thoroughly connected personal assistant.
We love to win. Who doesn't? At DRIVN, we strive to instill that same winning culture into every team we work with. Our drive is to enable teams to reach their ultimate goal by improving the communication and accountability of everyone involved, from the meals on the road, to the sleeping patterns before a game, and everything in between. And we will be there with you every step of the way.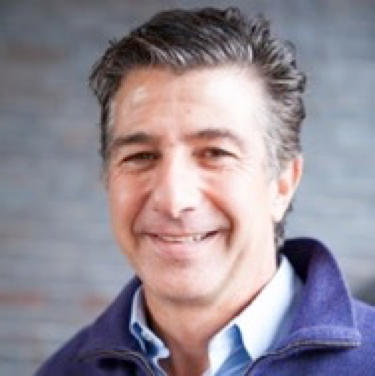 Chris Heidelberger, CEO
Chris is a passionate entrepreneur and former athlete himself, a standout soccer player at the University of South Carolina. Since then, Chris has spent his career growing software companies from early stage to exit.
Rob Gagne, CTO
Rob has distinguished himself as an innovator in the enterprise-computing domain. Rob's 15 years of executive experience leading technology and product teams makes him the perfect fit to lead ours. He has perfected the art of user-friendly apps built on secure, high performance systems.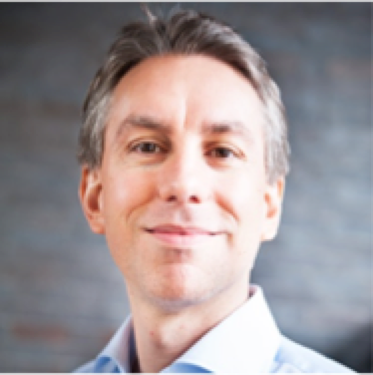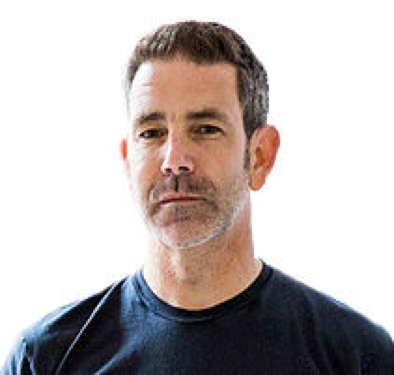 DAVID KNIES, CSO
Our team, however, would not be complete without Breakaway, a Boston-based brand capital firm. This highly selective marketing powerhouse chose to not only build us up, but invest in us too. That means a lot coming from a brand that represented the likes of Puma and Reebok.
Fast forward to 2015, DRIVN officially launched. As we continue to grow, the goal remains the same: give coaches the best competitive advantage for their teams while enabling athletes to continue to find their better, each and every day. You drive us. Now let us drive you.