Playing Together With The Best In The Industry
DRIVN brings together the best and most innovative companies in the sports management industry to provide comprehensive, community-driven solutions for sports clubs, teams, associations, and more.
If interested in exploring partnership opportunities, contact us at hello@drivn.today.
Our Partners Include
GotSport
GotSoccer is the leading provider of soccer software in the USA. Since 1996, they've developed tools to help get players on the field, and continue to look for new and innovative ways to help make things simple and easy for the soccer community.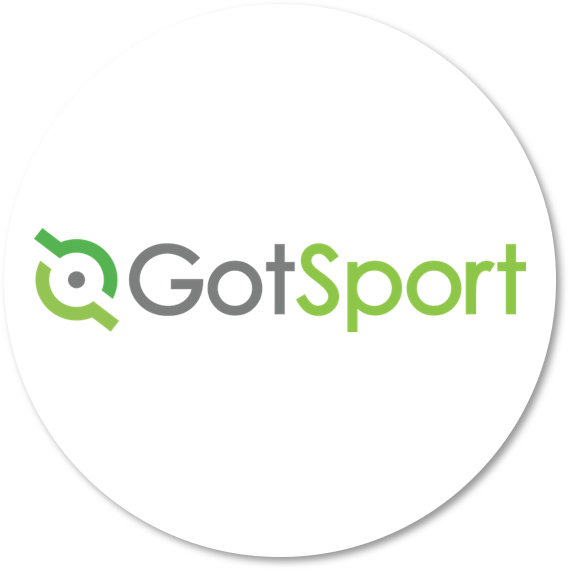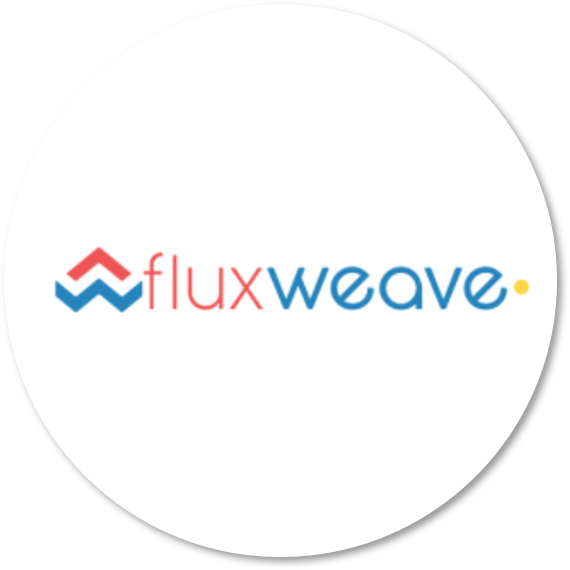 Fluxweave
Fluxweave provides a rich data messaging platform for tracking and measuring the metrics that matter. Use Weave to get more efficient, productive, healthier and stronger at whatever you do. The Fluxweave platform offers plug and play components that can be combined as needed. Built around a high performance rich data messaging system with hooks in and out to other systems, it provides the flexibility of a custom built solution with the cost of off-the-shelf.
Kitman Labs
Kitman Labs is the leader in performance intelligence solutions for elite sports teams. Founded in 2012 with the vision to fundamentally change how the sports industry uses data to achieve on-field success, Kitman Labs has consistently set the standard for innovation and the next generation high performance solutions. With over 200 years of performance, coaching, medical, sports science, and data science expertise, Kitman Labs delivers immediate and ongoing performance and business results. Kitman Labs powers over 500 elite teams across the NFL, NHL, MLB, UFC, NCAA, English Premier League, Bundesliga, Pro14, Premiership Rugby, NRL, Chinese Super League and more. The company has a presence in the US, Ireland, United Kingdom, and Australia.