Elite teams across the country have chosen DRIVN as their mobile coaching platform of choice. We simplify communication, consolidate operations and track performance with the flexibility to meet your team's unique needs. Our all-in-one mobile coaching platform is a proven solution at the professional, college and elite youth level.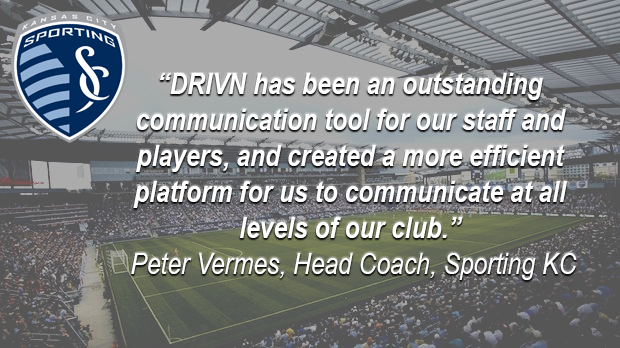 We are excited to now offer a FREE 30 day trial. Register your team today and see the difference DRIVN can make for your organization. From tracking RPE and sleep to meal ordering and calendar organization, we keep it all under one roof. We are confident that once you see what DRIVN can do for you, you'll wonder how you ever lived without it. Sign up today with no credit card required.
Welcome to #DrivnNation.